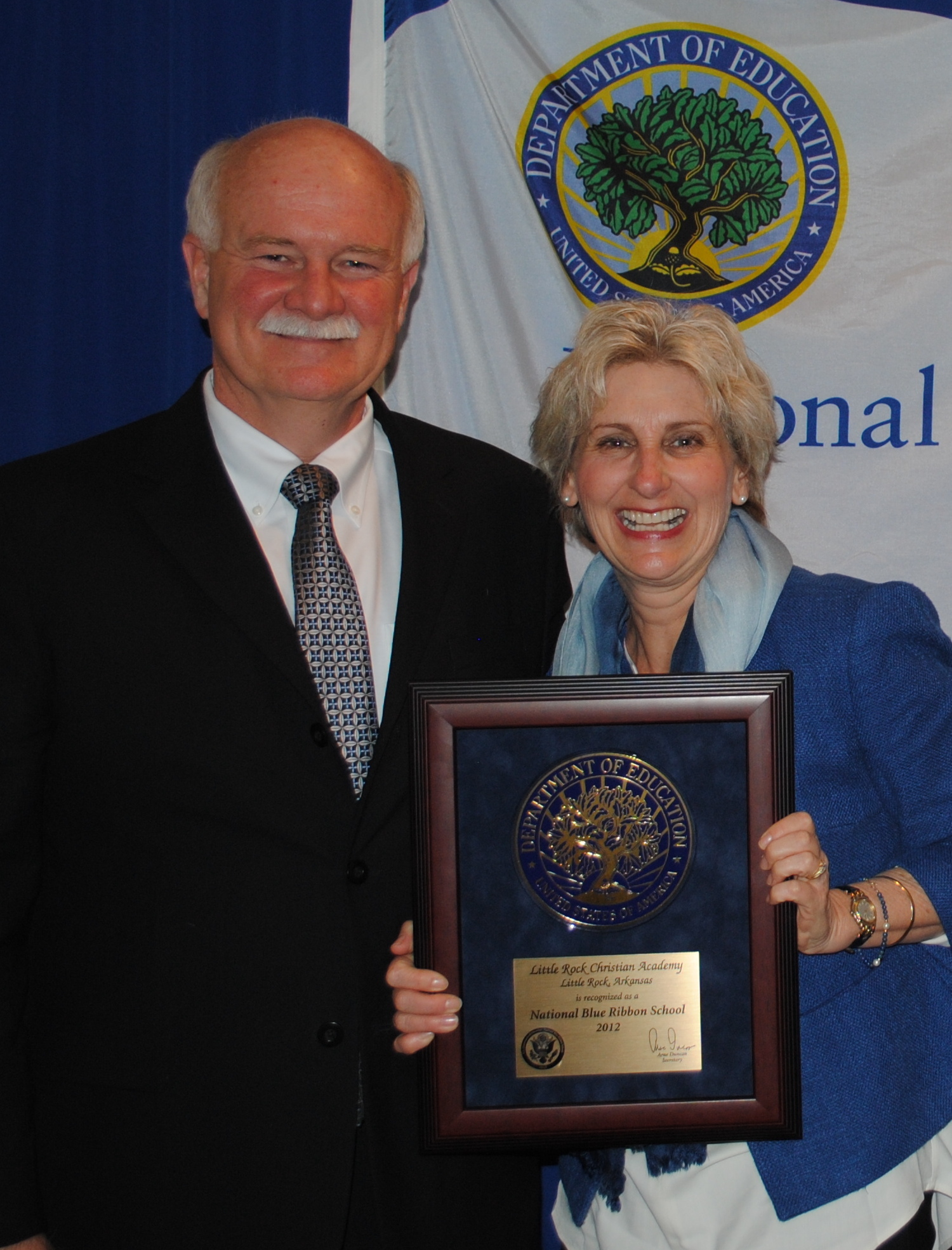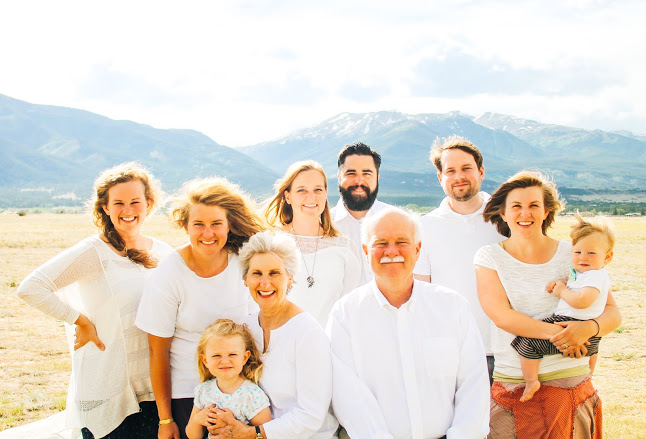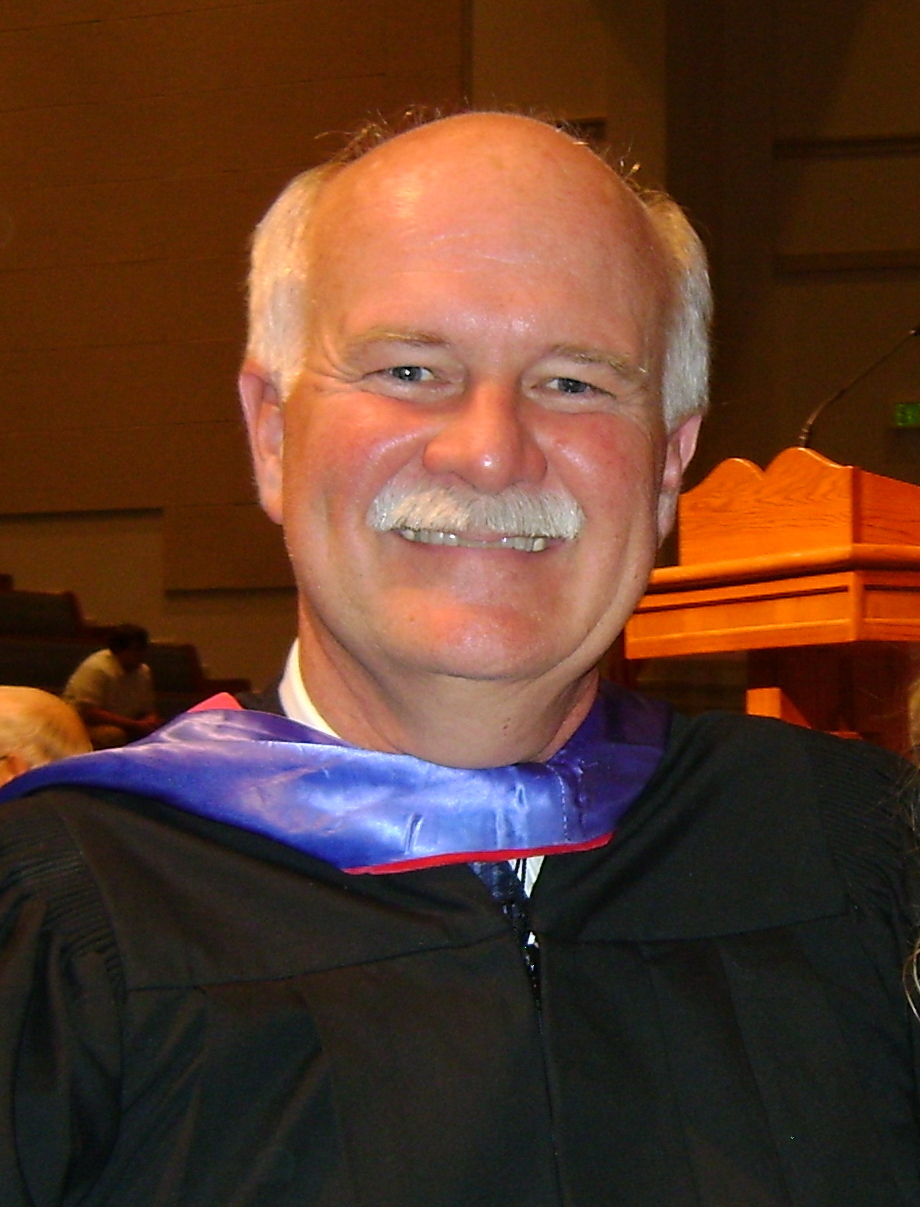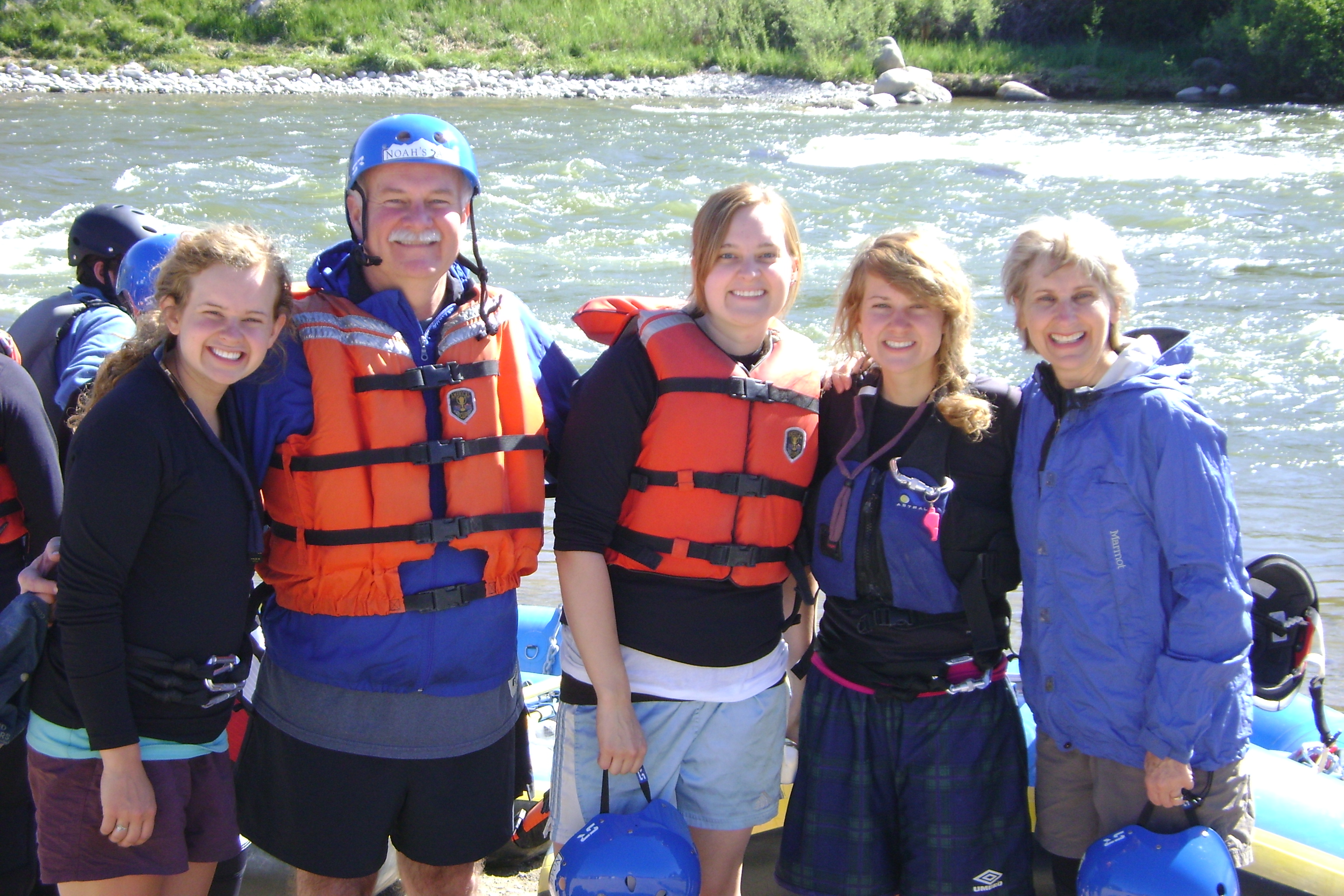 About Joe Neff and Rooted Schools
Christian school education has claimed Joe's focus since he spent time during seminary with some great leaders of Christian education. Howard Hendricks showed him the value and power of first hand Bible study used in all parts of life, especially education. Ken Gangel showed him the value of Christian schools and doing things right.
For anyone hesitating to go on the adventure of Christian school work, Joe's answer is "Don't hesitate, it's worth it." Somewhat of a contrarian, Joe was told at every big decision, "Don't." But, God said, "Do." And, the life of working with Christian schools has been full of joy and a blessing for Joe and his family.
Rooted Schools ministry grew out of a long time desire to look at God's Word freshly for "how we do what we do" in school, especially in operations, practices, and pedagogy.  While Joe loves to study current practice in business, education, and psychology, he believes that we can increase value to families and operate with greater power and peace by going to Biblical truth first.
Rooted Schools ministry combines this conviction with Joe's heart to help schools know how to accomplish their vision and dreams. And, to encourage Christian school teachers and leaders, helping them make the Christian school life work, long term and every day. Two areas where he has had success in each part of his journey. And, two areas where there seem to be a need that is not uncommon in Christian schools.
Rooted Schools ministry dreams of joining God's work in Christian schools and colleges globally, helping make a greater impact in lives by making vision and dreams a reality, and by supporting those who serve, with a bent to using Biblical truth for how we do what we do.
Joe has been blessed to serve in awesome schools, each growing during his involvement and each serving students and families well. He served as Head of School and Principal at Cedar Valley Christian in Cedar Rapids for fourteen years, adding high school during his time. Then, as an administrator at historic Wheaton Academy for nine years, he built into areas like student services, admissions, special needs, guidance, and helped apply the school experience successfully in student lives.
The next nine years, Joe served as Upper School Principal of Little Rock Christian Academy. Most of the time, he cared for around 900 students and over 100 faculty and staff in two divisions of middle school and high school, with National Blue Ribbon recognition for the middle school and high school in 2012. Each of his last two years, the high school was selected as one of the Best 50 Christian High Schools in America.
Joe believes in the truths of scripture and their use and power. He believes in encouraging faculty and students and building each one according to how God has made them and their roles. He believes in his people, as members with him of the body of Christ, each part important and working together for the goal.
Joe loves to write and speak, and enjoys helping schools, school leaders, and faculty become the best they can be, using their gifts and resources. He loves to help schools, especially the "little guys" who are doing so many things well and may not realize how great they are. He loves to share what God has done in his life with Christian school work and life, knowing all of the good things have come from Him. He and his wife, Dana, want to bless others as they have been blessed in this adventure.
Briefly:
Grew up in small town Kentucky.
Arizona State University: Young Life, Interfraternity Council President, Outdoor Recreation major.
Met Dana, a California girl, married joyfully for 40 years.
Dallas Theological Seminary for a Master of Theology in Christian Education (ThM).
Cedar Valley Christian as Head for 14 years. Still misses Iowa snow.
Wheaton Academy doing things like Admissions and Student Services for 9 years.
Little Rock Christian Academy as Upper School Principal for 9 years.
TeachBeyond: serving as a principal and working with Teacher Educational Services, in Southeast Asia since 2017.
Four children, all in education, living interesting lives in Oregon, Southern California, Siloam Springs, and Durham. Three grand-children learning about life from them. Oh, and one grand-dog, Rilke, also learning a lot.
Published in Focus on the Family Magazine, Christian School Teacher, Christian School Education, Tween Ages, Christian Educator's Journal, Anchor devotional series, Lists to Live By for Every Caring Family and Lists to Live By for Everything that Really Matters (Multnomah). Author of Building Biblical Worldview: The Three Loves.